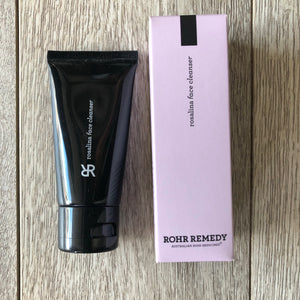 Rosalina Face Cleanser
Ethicaly sourced Rosalina from Western Australia is known for its deep cleansing properties, whilst also being gentle on the skin. Rosalina is alikened to tea tree oil but much less harsh on the skin then it's counterpart. 
This product is perfect for teenage or acne prone skin.
After use, your skin will feel revitilised!